ABOUT COMPANY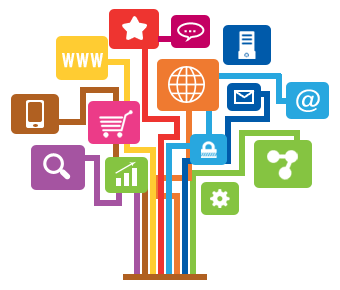 Our company operates in the market of integrated services and internet providers for over 20 years. We successfully provide domain registration services, virtual hosting, dedicated VPS-hosting, dedicated servers. Our company works with individuals and legal entities, government agencies and private businesses, large corporate customers and personal customers. We always find a decent offer for you.

Our company has all the necessary resources - a team of highly qualified technicians, its own data center, its own channels of access to the Internet, the department's own web-design and development, which allows us to solve the most complex and interesting tasks.

Management of the company passed a difficult path from the staff of a small Internet operator, system administrators, to project managers "turn-key". We know how it works! But we're not resting on our laurels, we continue to develop and grow, to expand the staff to provide service projects and apply new technologies and technological solutions to provide you with really convenient and inexpensive service.